2018
CORNWALL AIR AMBULANCE SUMMER BALL had a cowboy theme this year. The Searchers were asked to provide pre-dinner entertainment, which we were happy to do free of charge to support this worthwhile cause.

In keeping with the Summer Ball - we devised a shindig of our own. Our tallest member, Peewee, was asked to play the part of Little Mary and dance with another cowboy, due to the shortage of persons of the female persuasion ......... Of course he wasn't too happy about it and so an argument and gunfight was inevitable!
Here are the members who were able to take part on that evening
2015
A most unusual event for The Searchers ........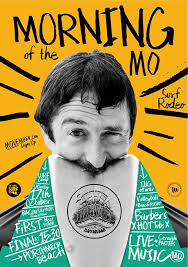 The Morning of the Mo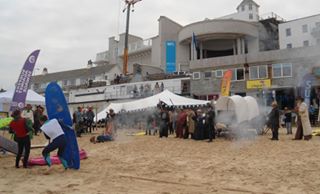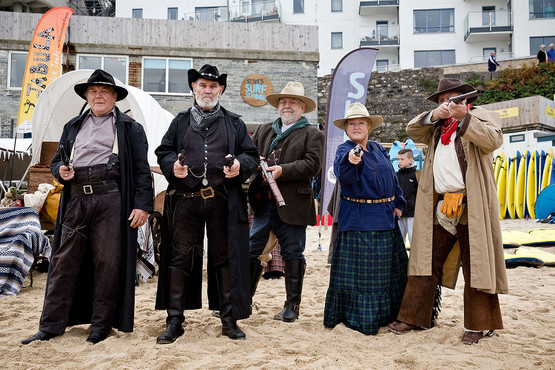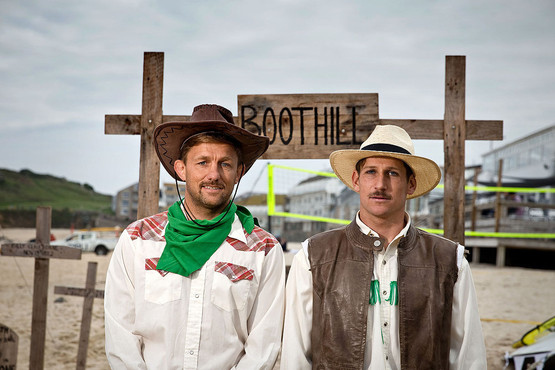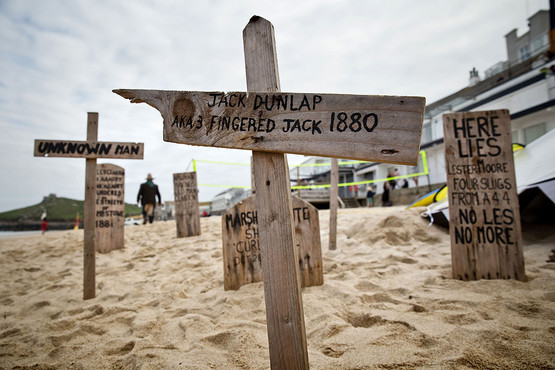 A CHARITY EVENT ORGANISED BY ST IVES SURF SCHOOL
ON 17TH OCTOBER 2015
The Searchers started off each heat by shooting the contestants !!!
Click here to see a video .................
2013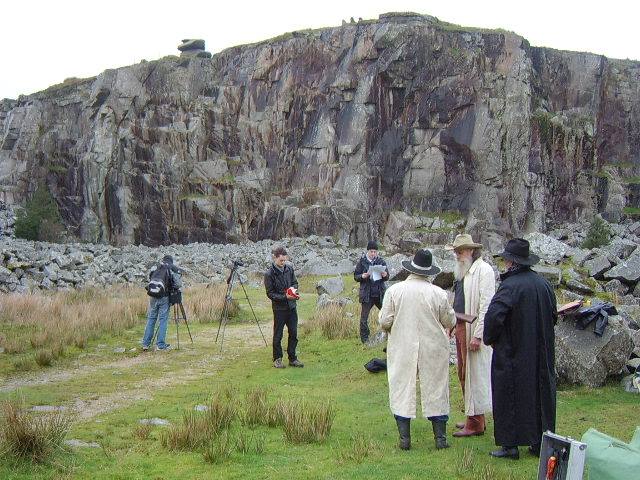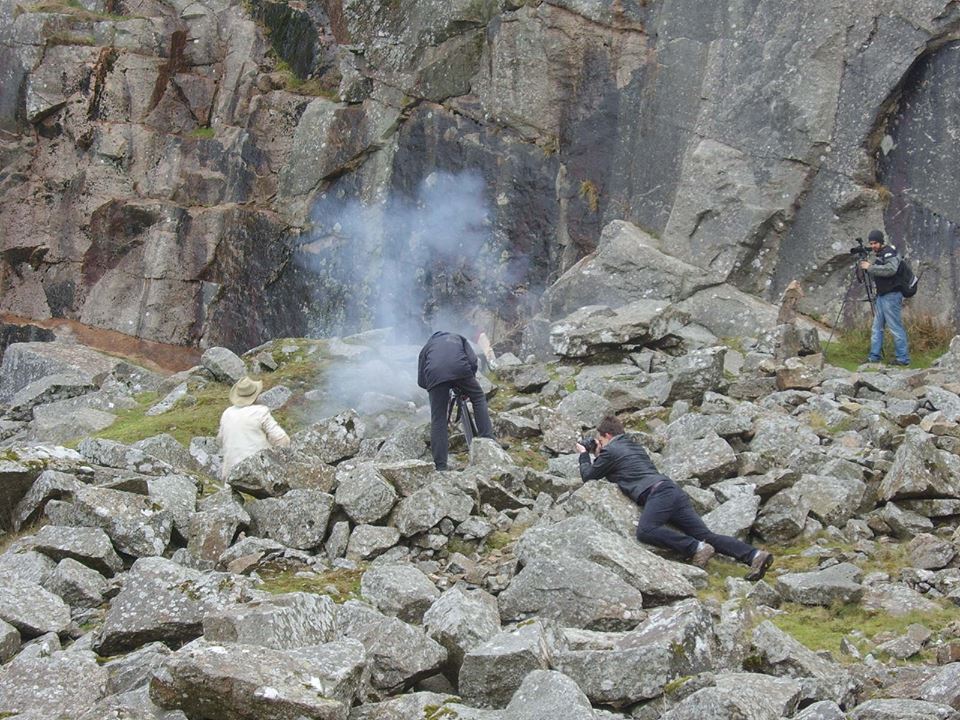 FILMING AT THE CHEESEWRING QUARRY November 2013

The Searchers were contacted by Rupert Hicks to help him make make two short films as part of his Film Production BA final year project. The location - the Cheesewring Quarry near Minions, Cornwall........... the time - a weekend in November 2013........... the weather - cold and mistley............. BUT, we all had a good time. The scenery was amazing and the sound of gunfire ricocheting around the quarry was AWESOME.
Here are some stills from the filming and we hope to include some footage at a later date.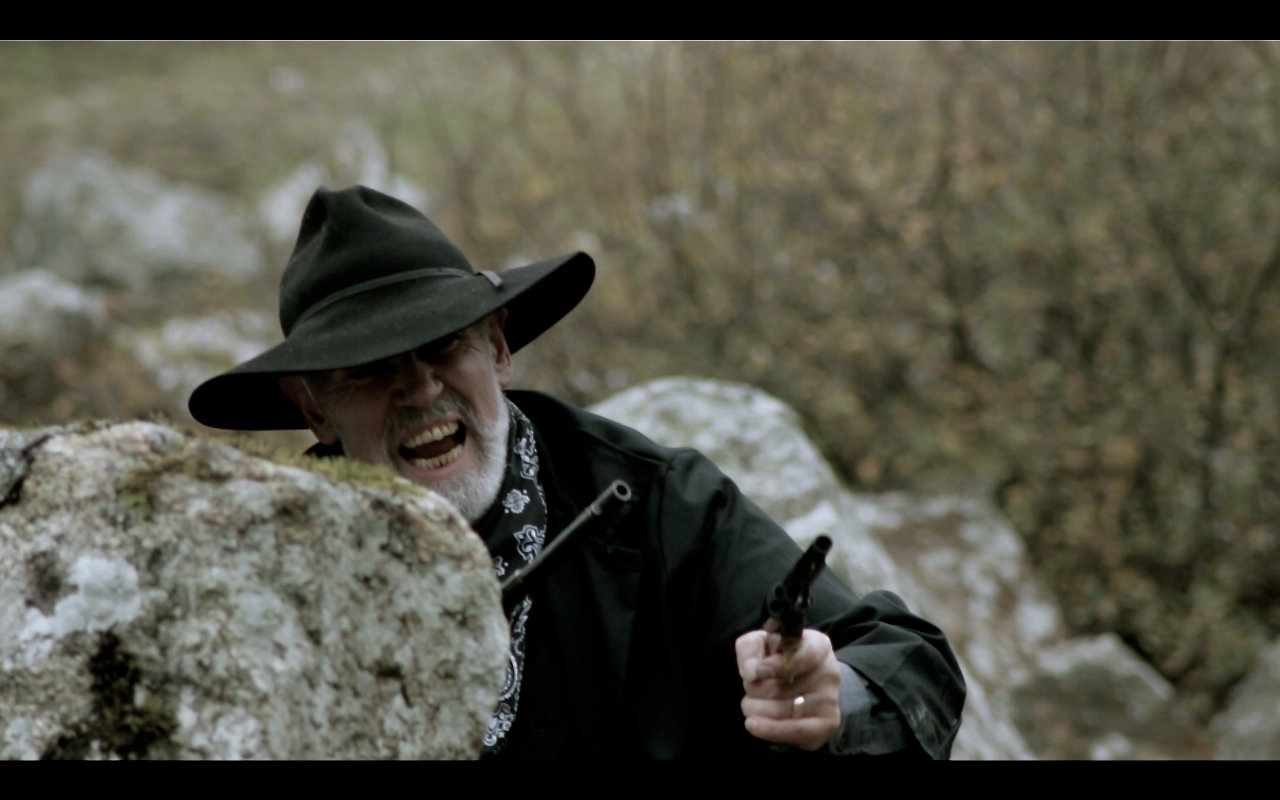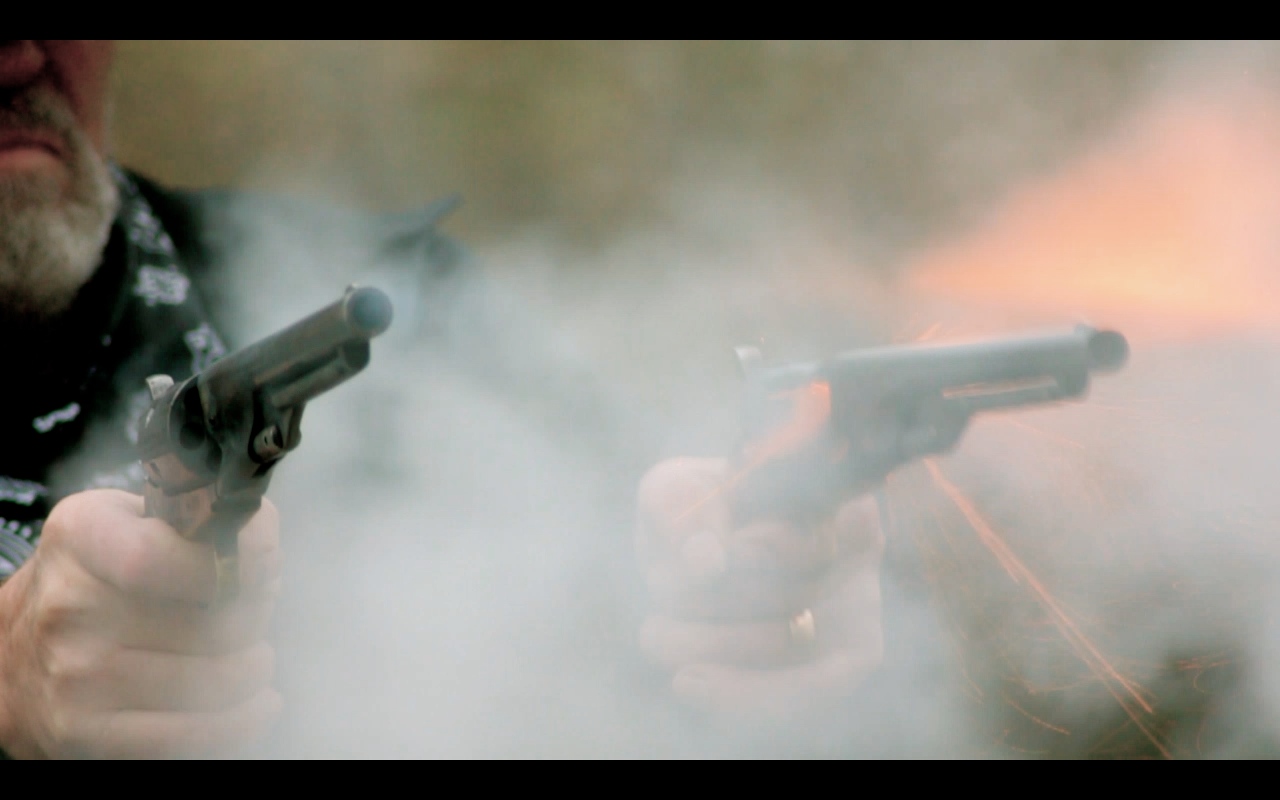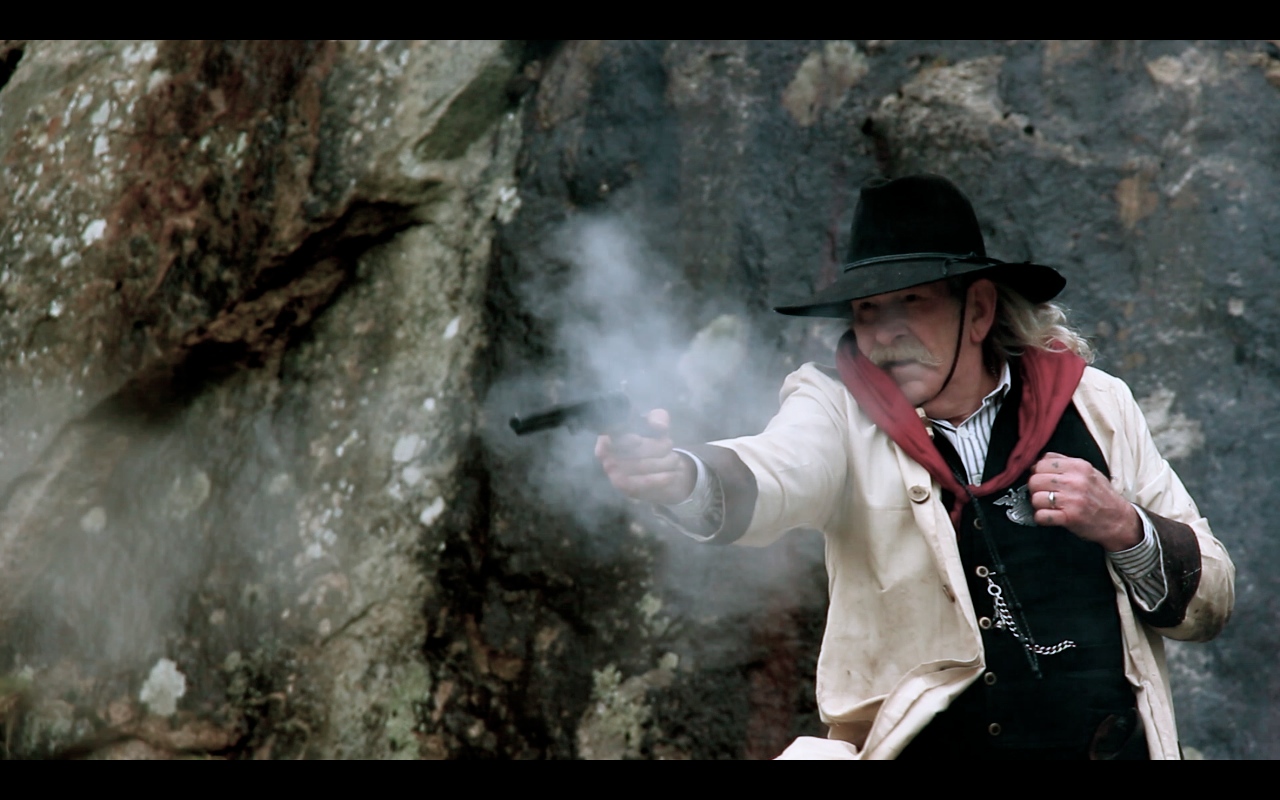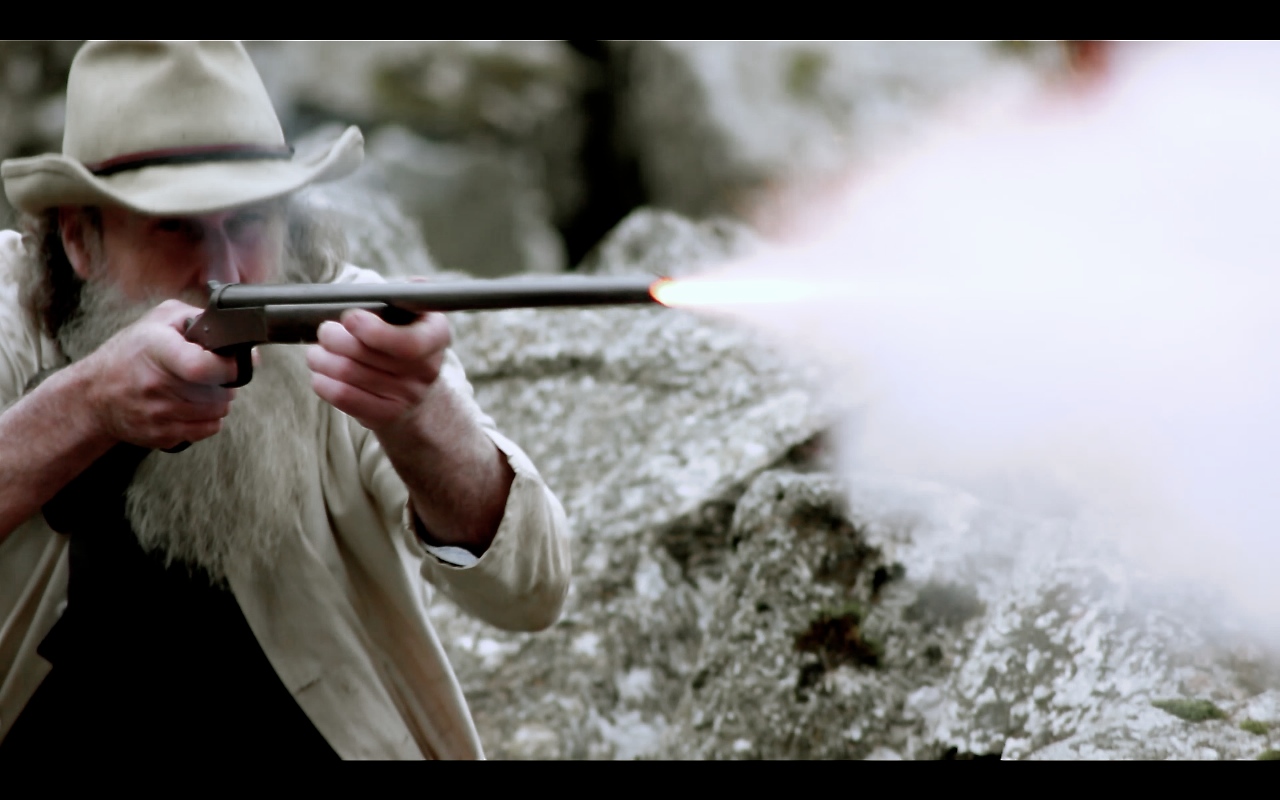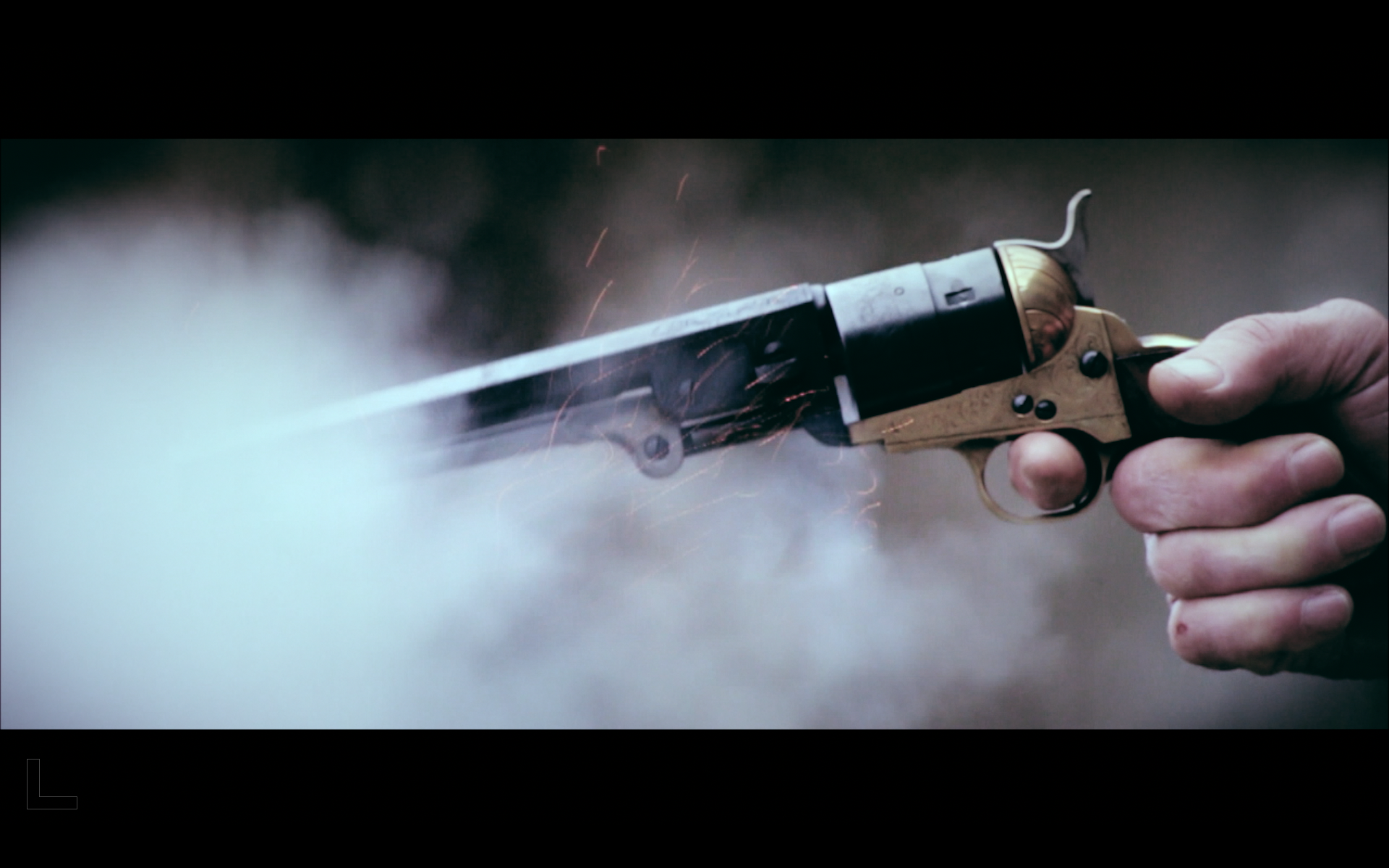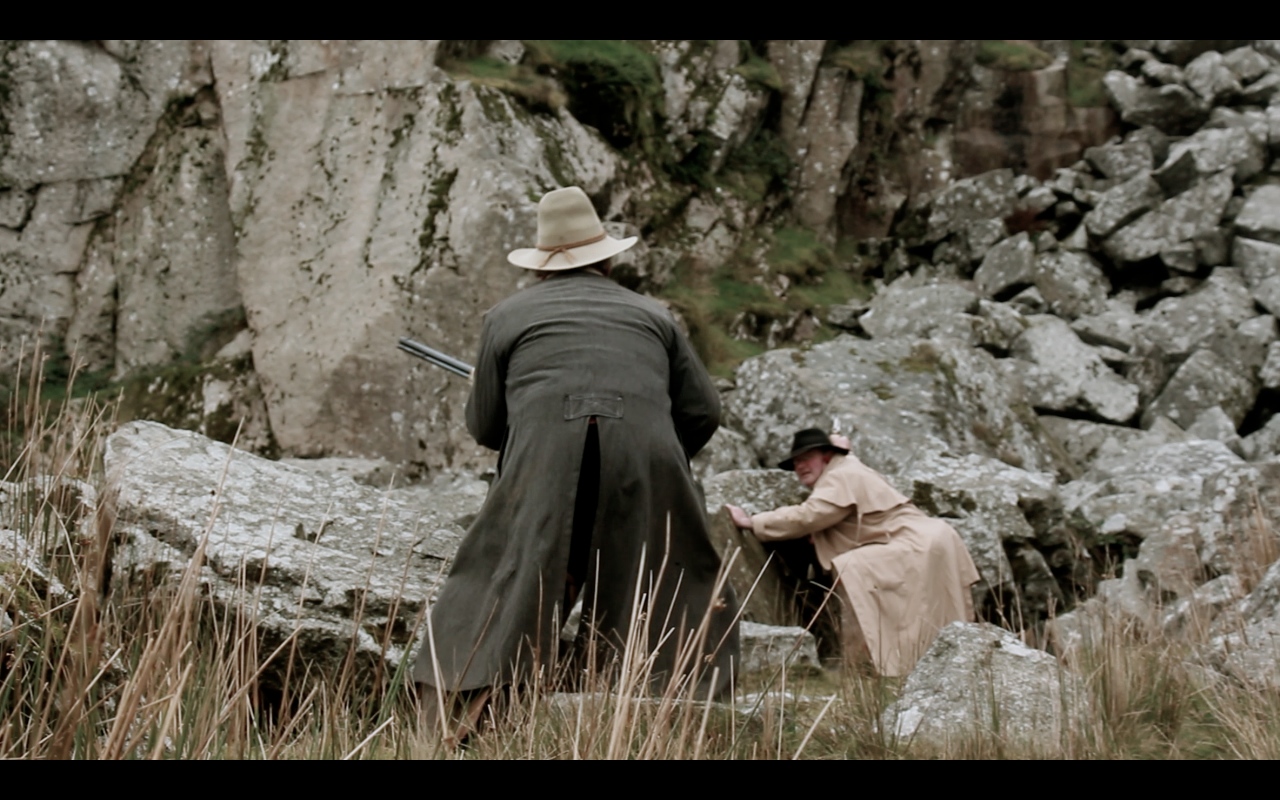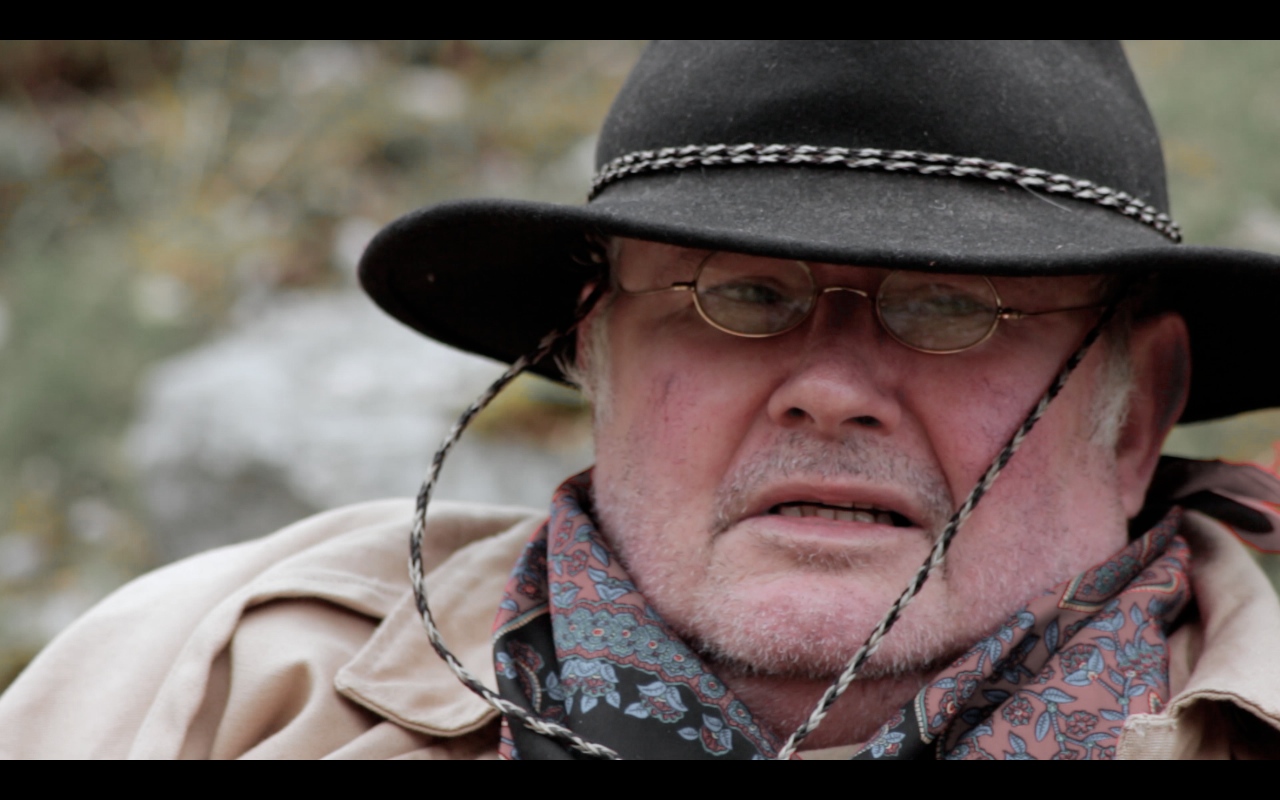 MUST SEE VIDEO
The PISSTOL SISTERS sing for charity




click on this for video



not for the faint hearted ......................


2010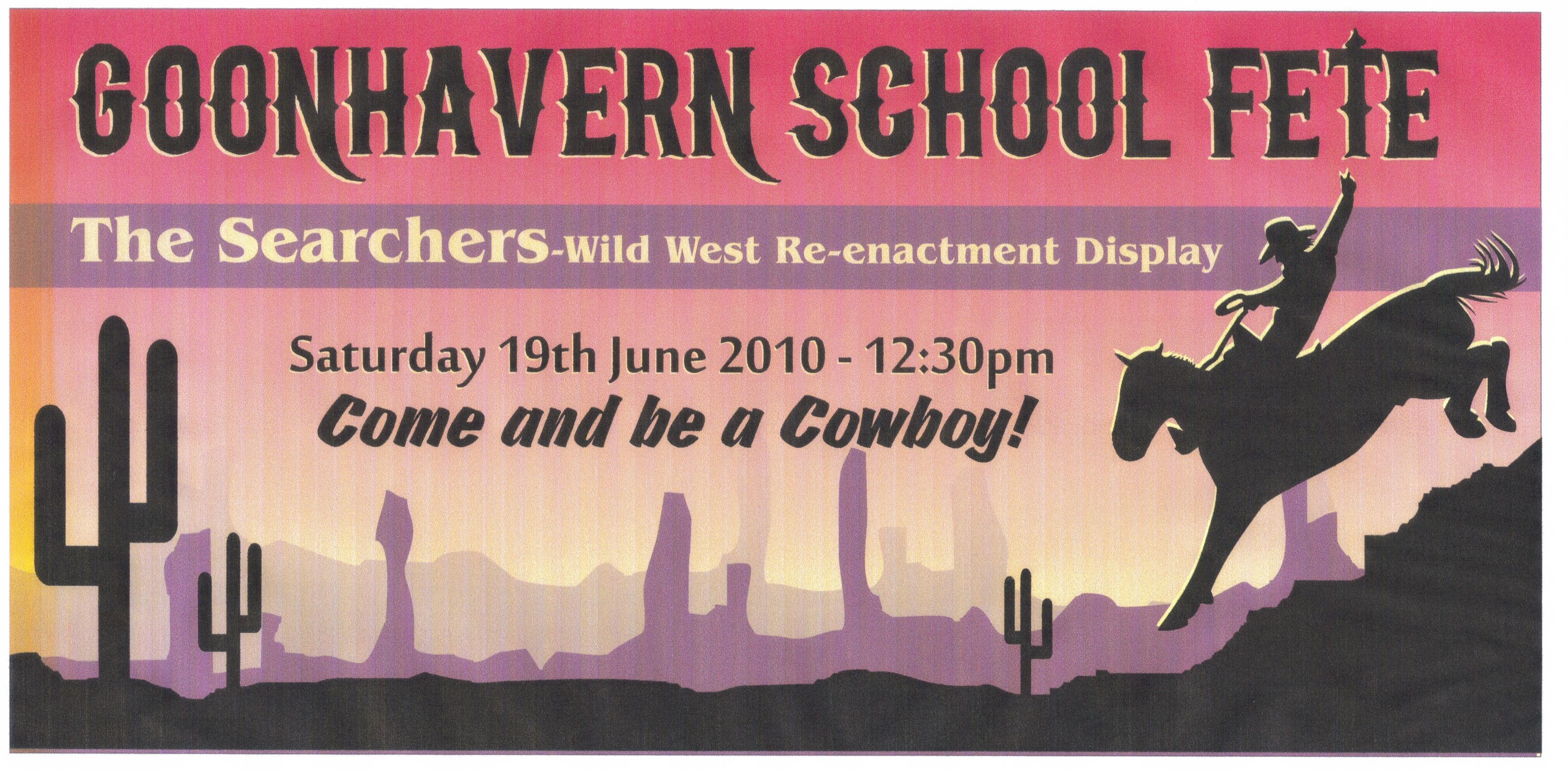 Goonhavern School Fete, nr Newquay, Cornwall


We set up our town at the school on Friday, and several of our members had lunch with

children. Chairman Richard (6ft 3") sat on a little chair with his knees around his ears, almost!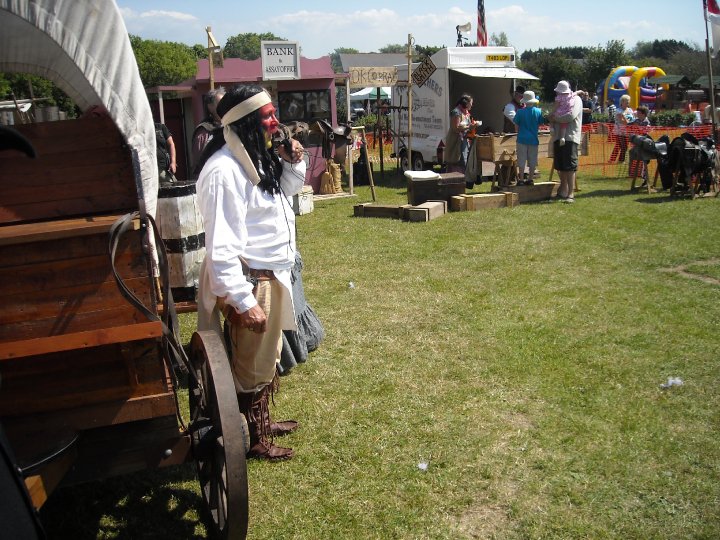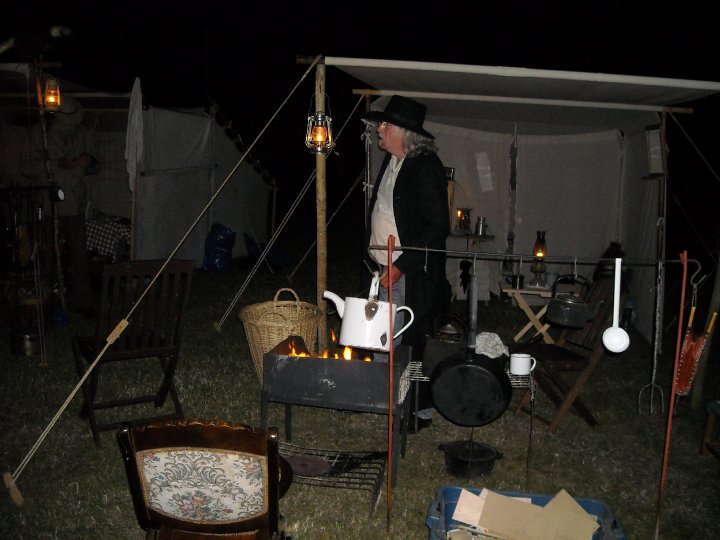 During the day the classes visited
the our cowboy camp and town and learnt about the way of life in the Old West. Parents, children and staff dressed 'Cowboy' for Saturday's fete. The Searchers did 'shoot out' shows and judged the Western Fancy dress. Three of the youngsters sang a rootin' tootin' cowboy song for us, and after the event we received thank you letters written by the children.
It was such a pleasure to answer the children's questions and to do our shows for such an appreciative audience. We hope that the kids got a lot from it, too.......

SATURDAY 24TH JULY


"KICK IT for CiCRA"


Sponsored Circular Walk in aid of Crohn's in Childhood Research Association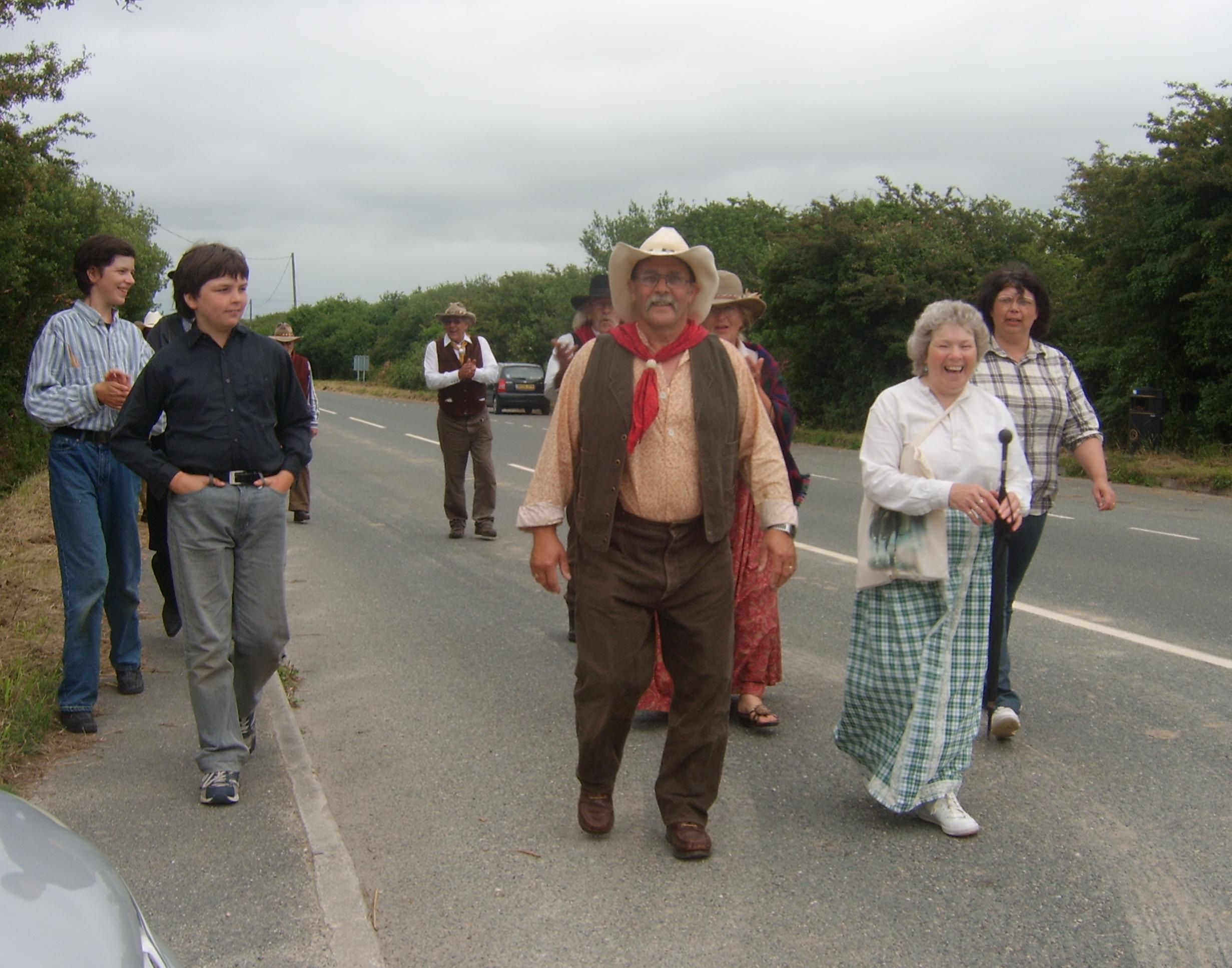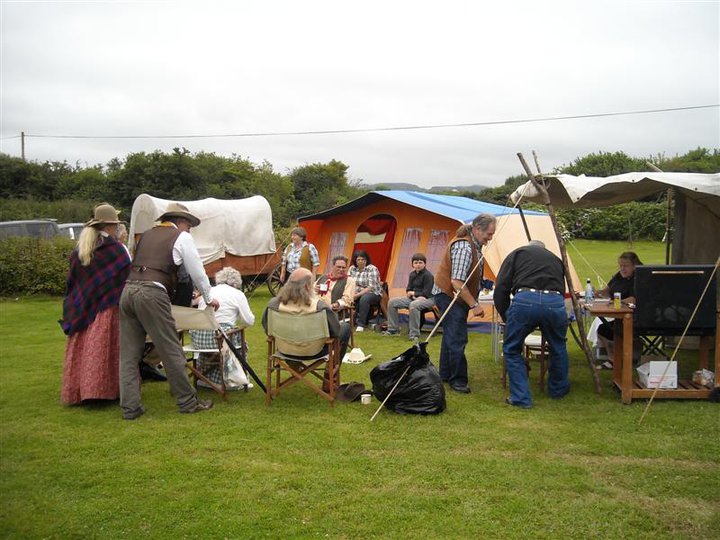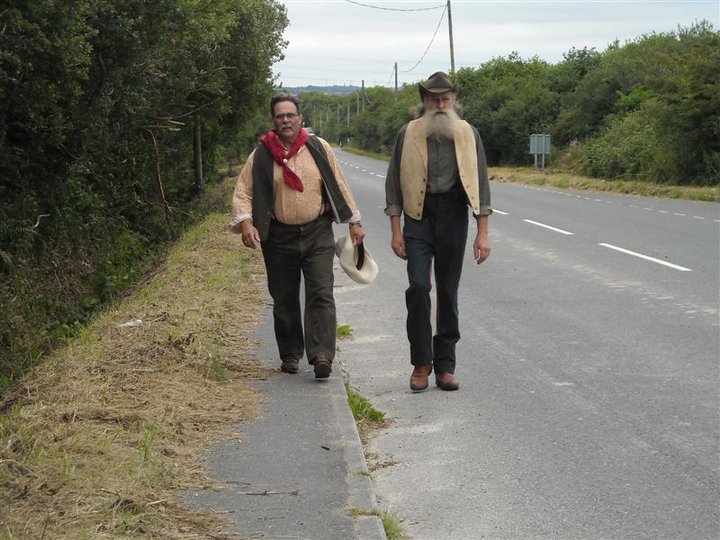 A BIG THANK YOU to all who sponsored us or took part in this event
We had a great time and raised an amazing total of

£604.00

!


FILM MAKING

A group of media studies students, including Searchers member - Matthew Cooke, enlisted our help to make a short western film as a course project.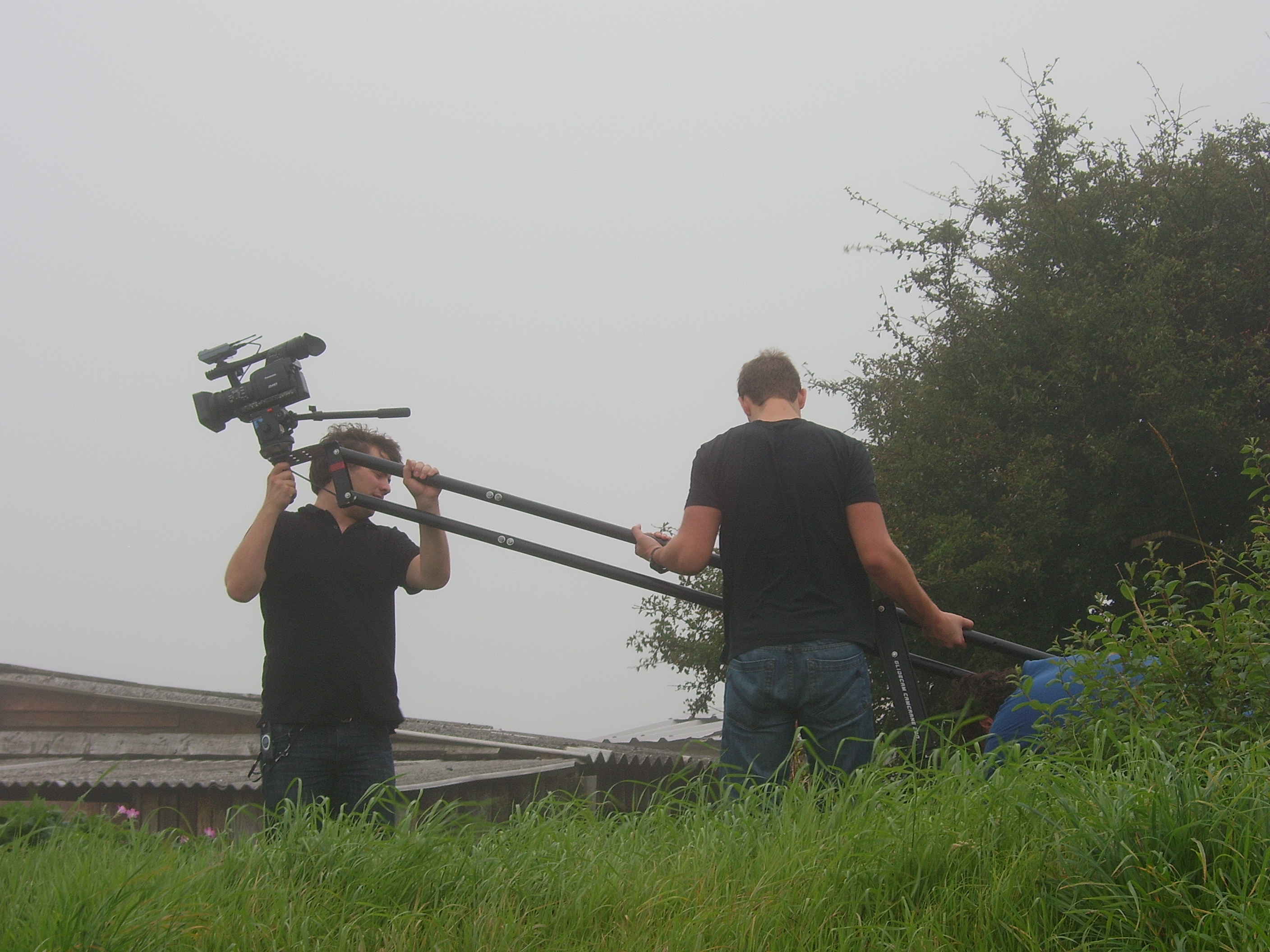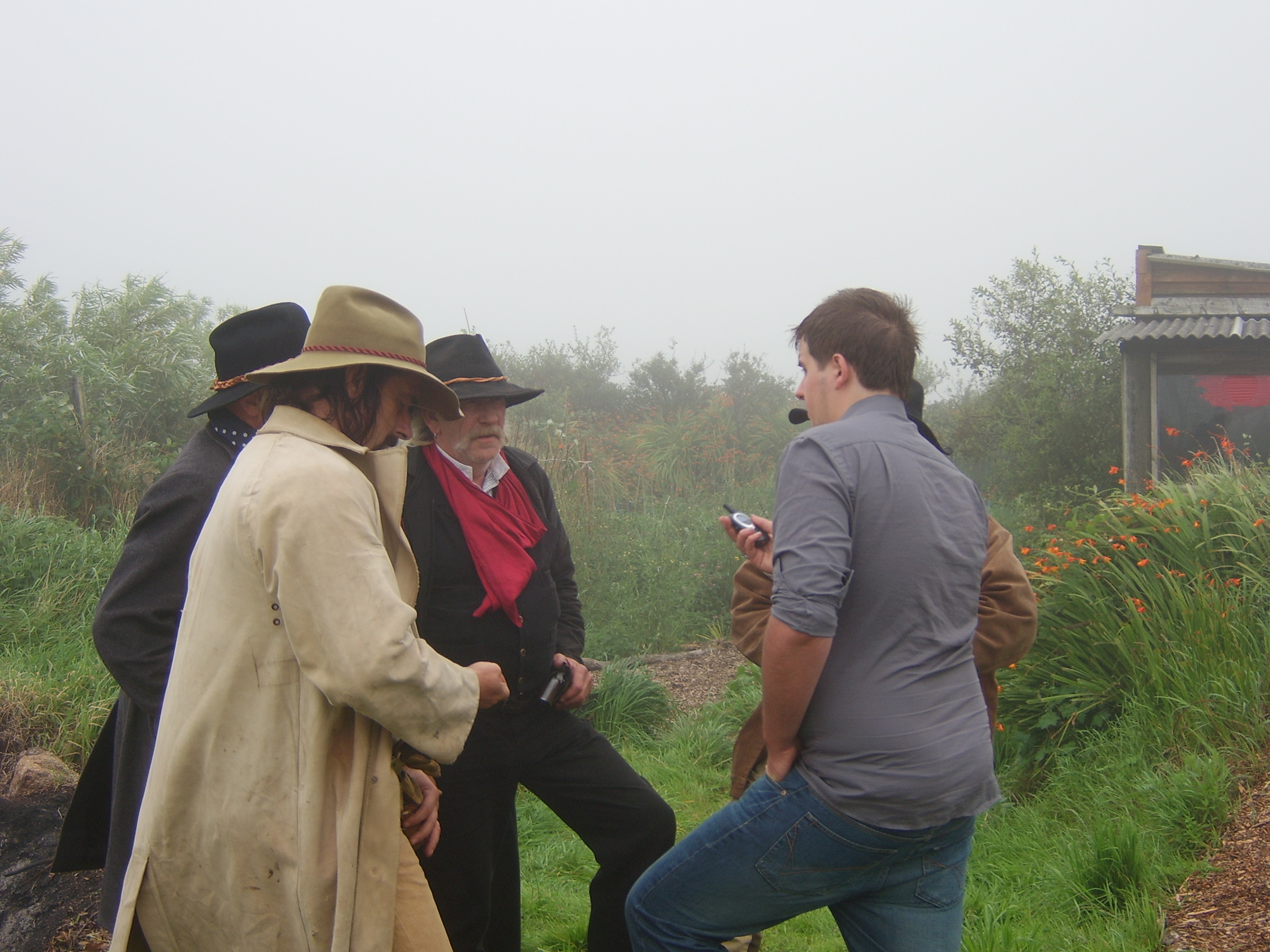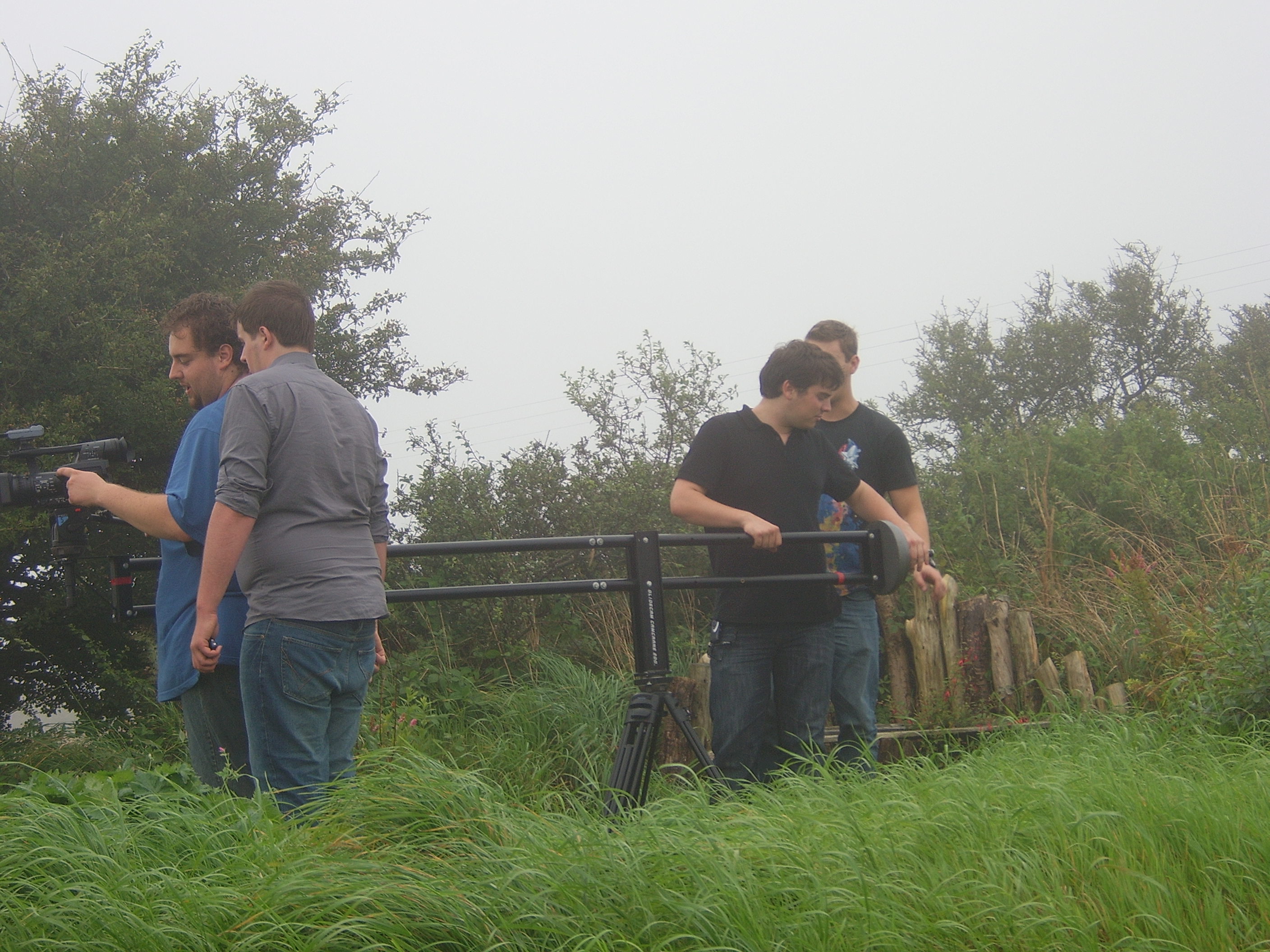 Filming was done at the end of July, over a damp weekend at Misty Ridge - which well
and truly lived up to its name!!!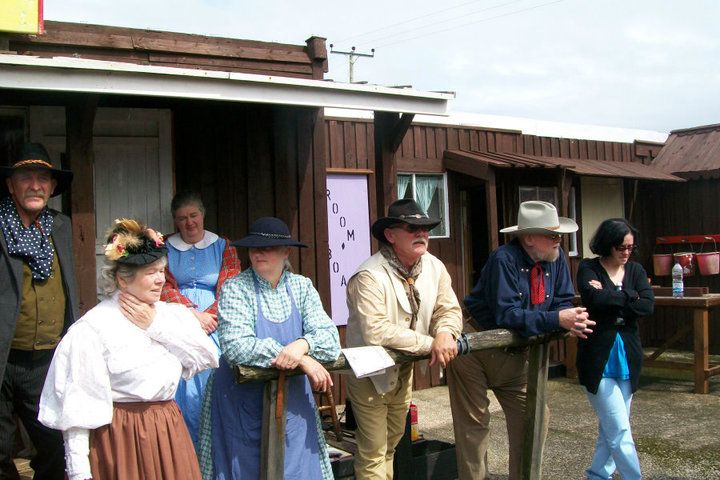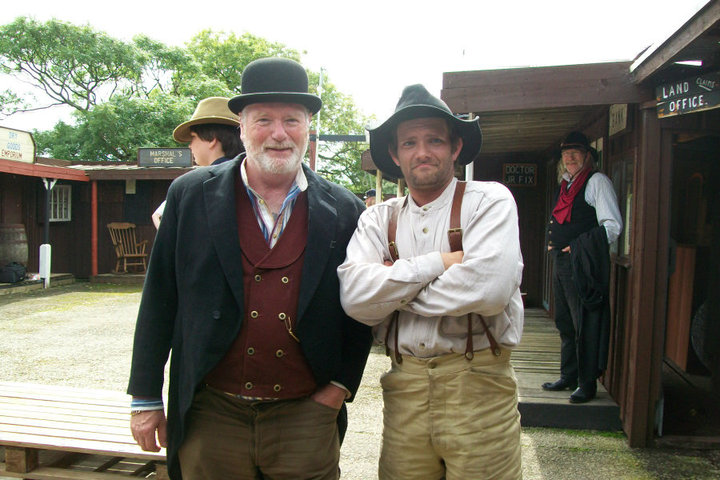 Making a film always involves much waiting about, leaving time enough to pose for the camera,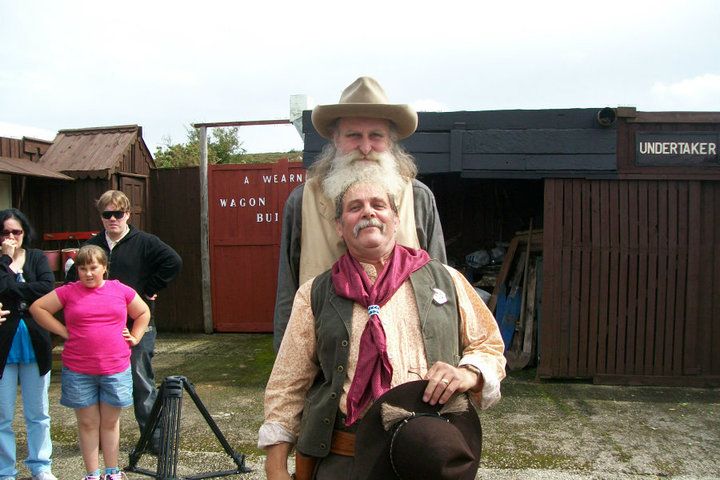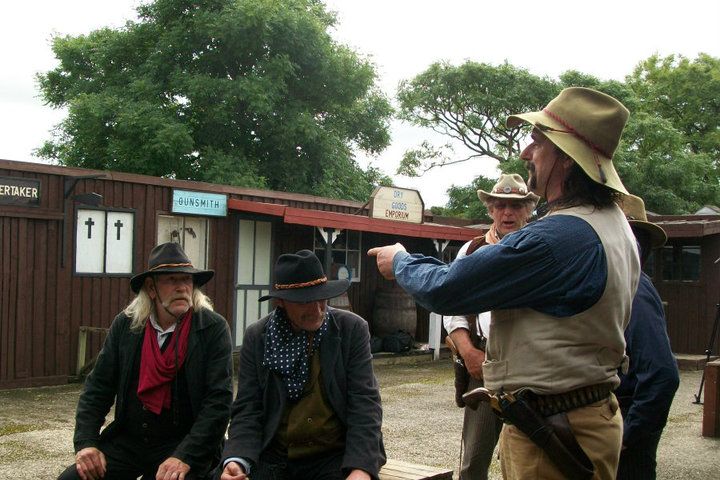 to fool around. . . . . . . . . . . . . . . . . . . . . . . and tell a few yarns!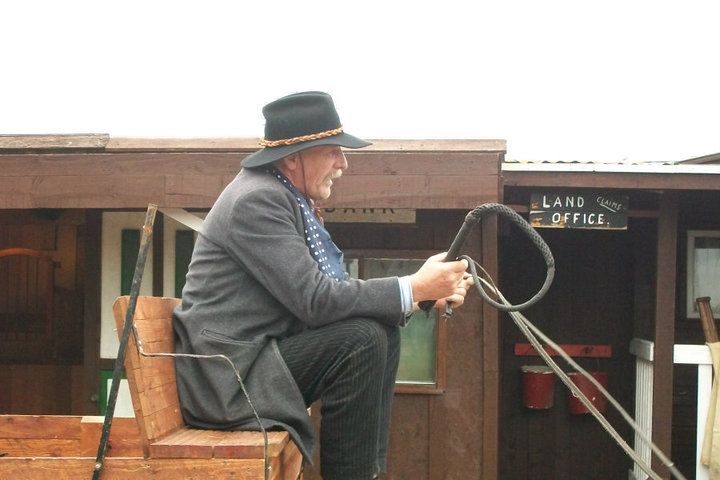 It's an illusion . . . . . . . . . . . . . . . . things are not always what they appear to be !!!!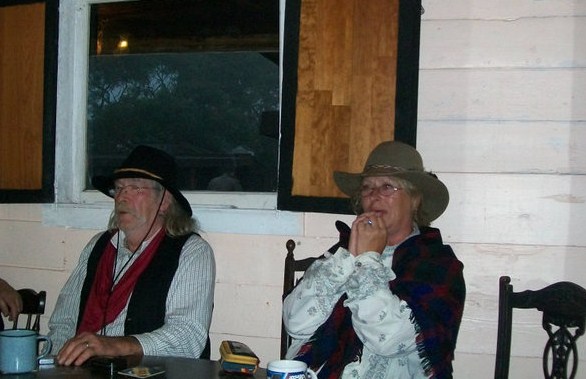 Bodies in the wagon, and not all outlaws - murder has been committed . . . . . .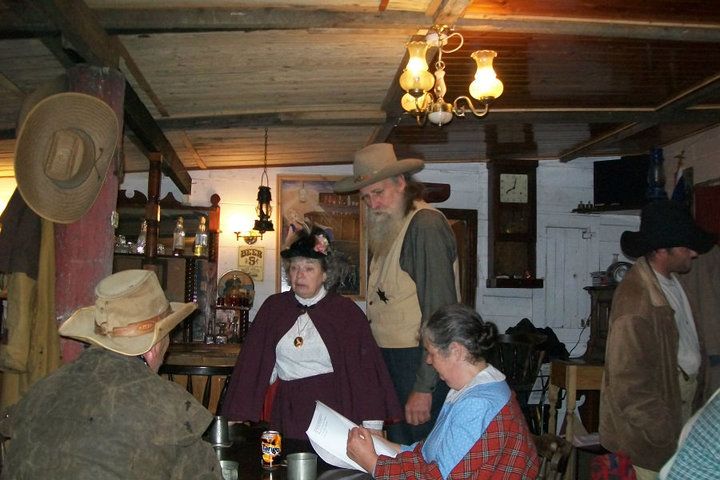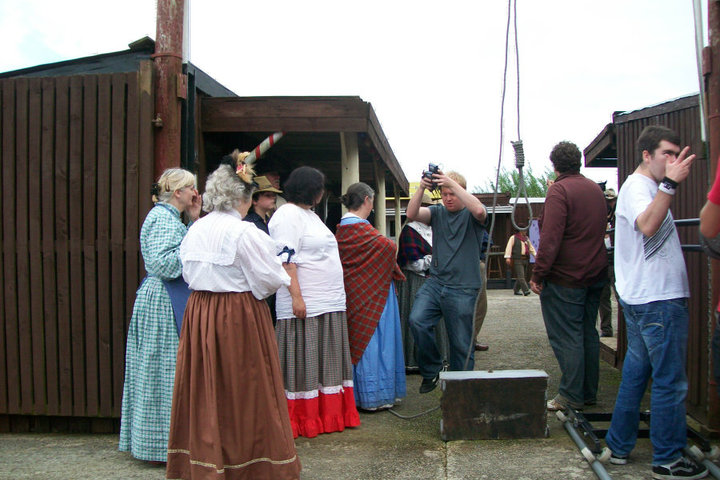 . . . . . and justice must be done. Setting up the hangin' scene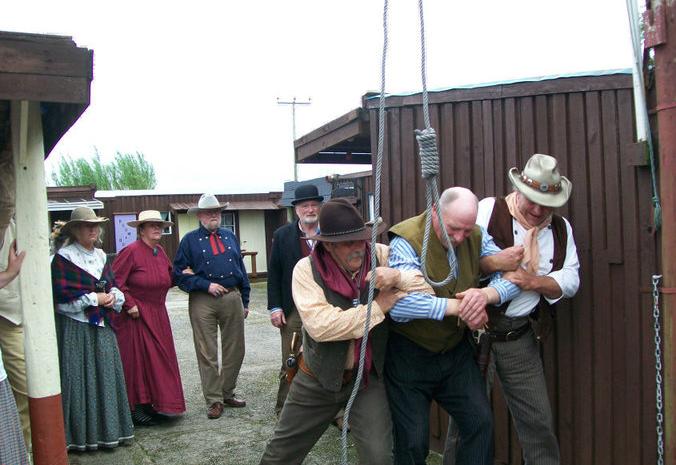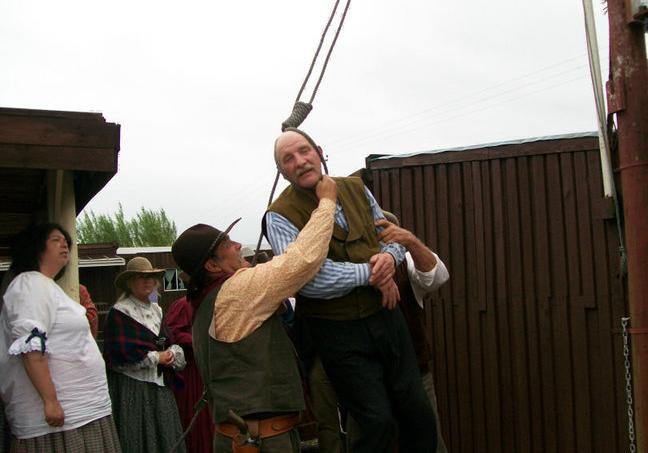 The murderer is brought to meet his end . . . . . . but please don't try this at home!!!!!!

Here's the link to the video
vimeo.com/36239630