to THE SEARCHERS Old West Re-enactment Team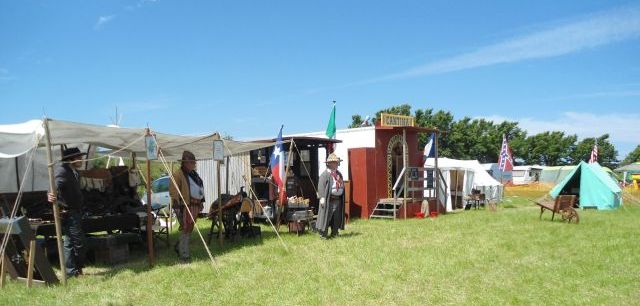 We are a group of western enthusiasts, based in the South West, dedicated to keeping the spirit of the Old West alive.
You might have seen us at various steam fairs, vintage rallies, carnivals, and fetes, doing our shoot-out shows and showing how people lived in the west of yesteryear.

IT IS OUR AIM TO ENTERTAIN & EDUCATE - WITH SAFETY OUR UTMOST PRIORITY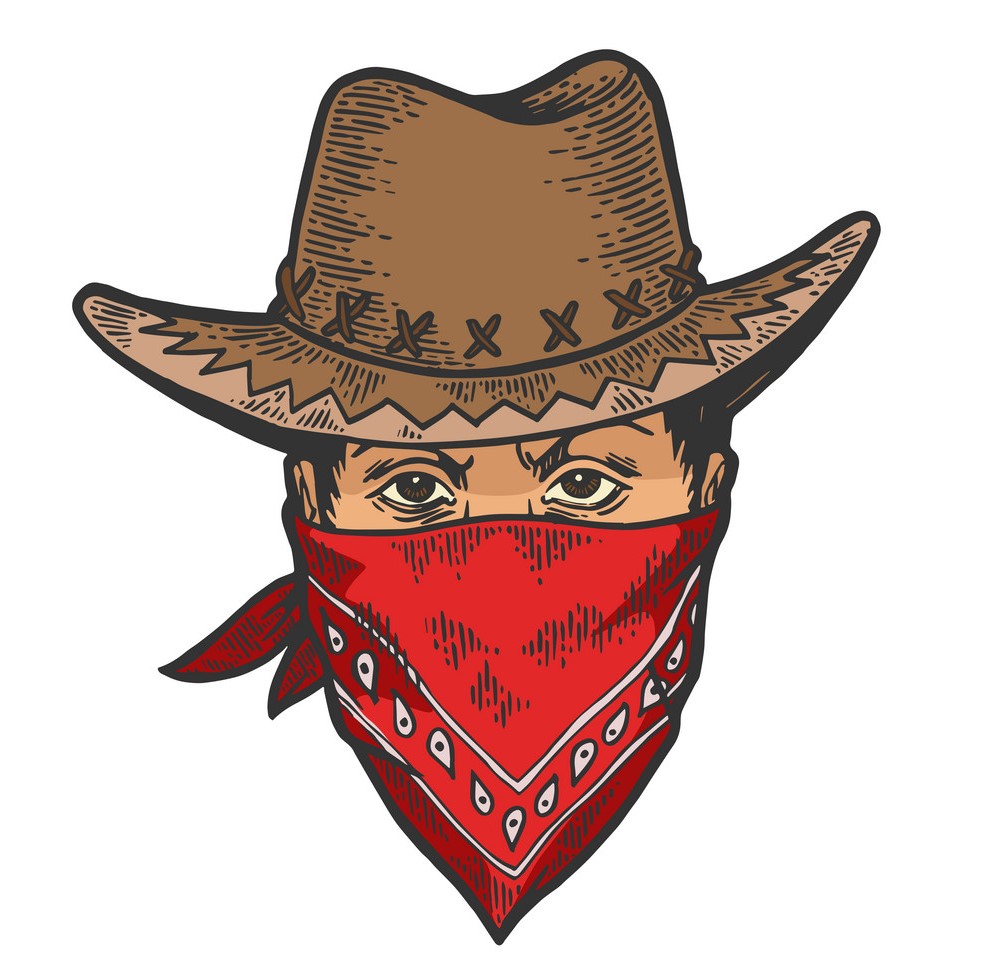 WEAR A MASK - STAY SAFE!
After a disastrous, Covid hit 2020, we're optimistic that some events will go ahead later in the year.
A few rallies have already decided to cancel,
some have re-scheduled,
and those in August & September are hopeful that they will run.
Please check our 2021 Diary for updates
NOW TAKING BOOKINGS - COVID PERMITTING !!!!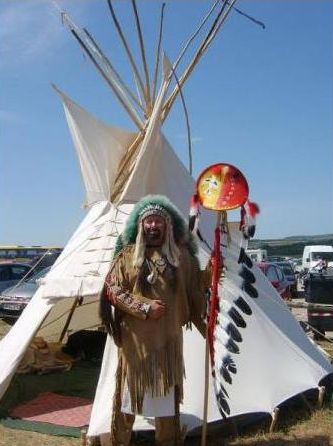 NATIVE AMERICAN DISPLAY WITH TIPI, WAR BONNETS, BEADWORK
AND OTHER ARTIFACTS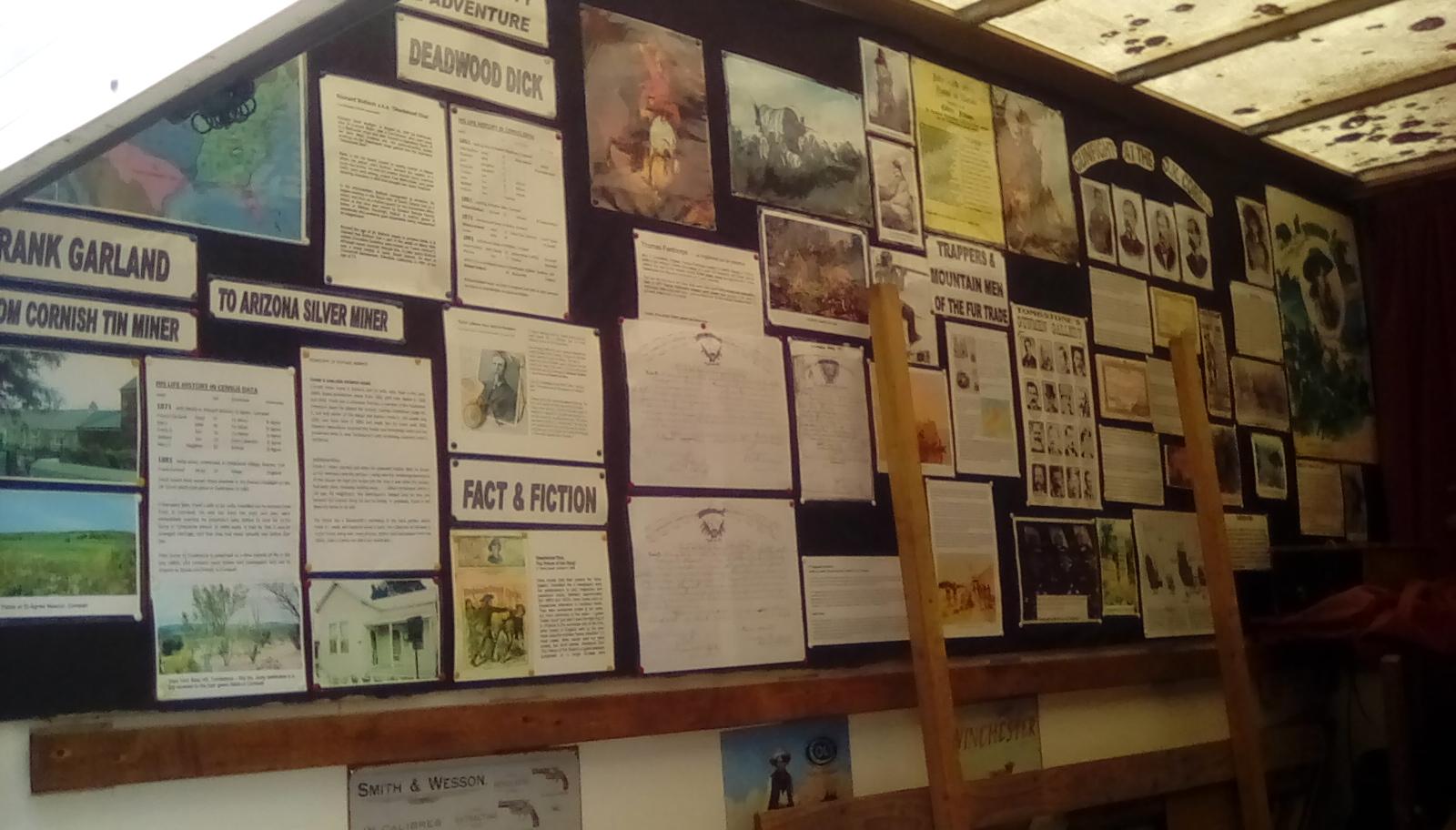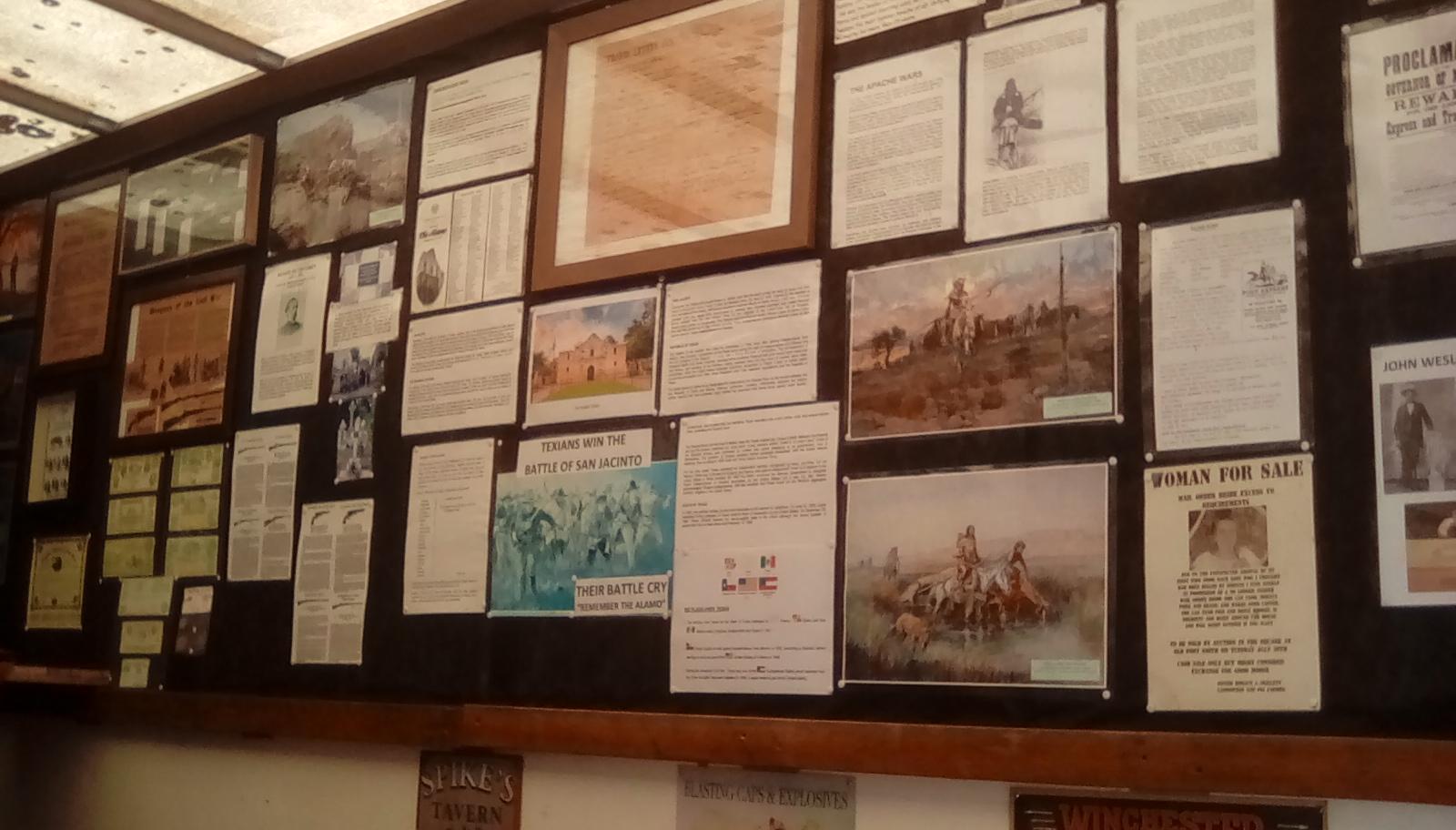 WESTERN HISTORY INSIDE OUR CANTINA
INCLUDING LINKS WITH CORNWALL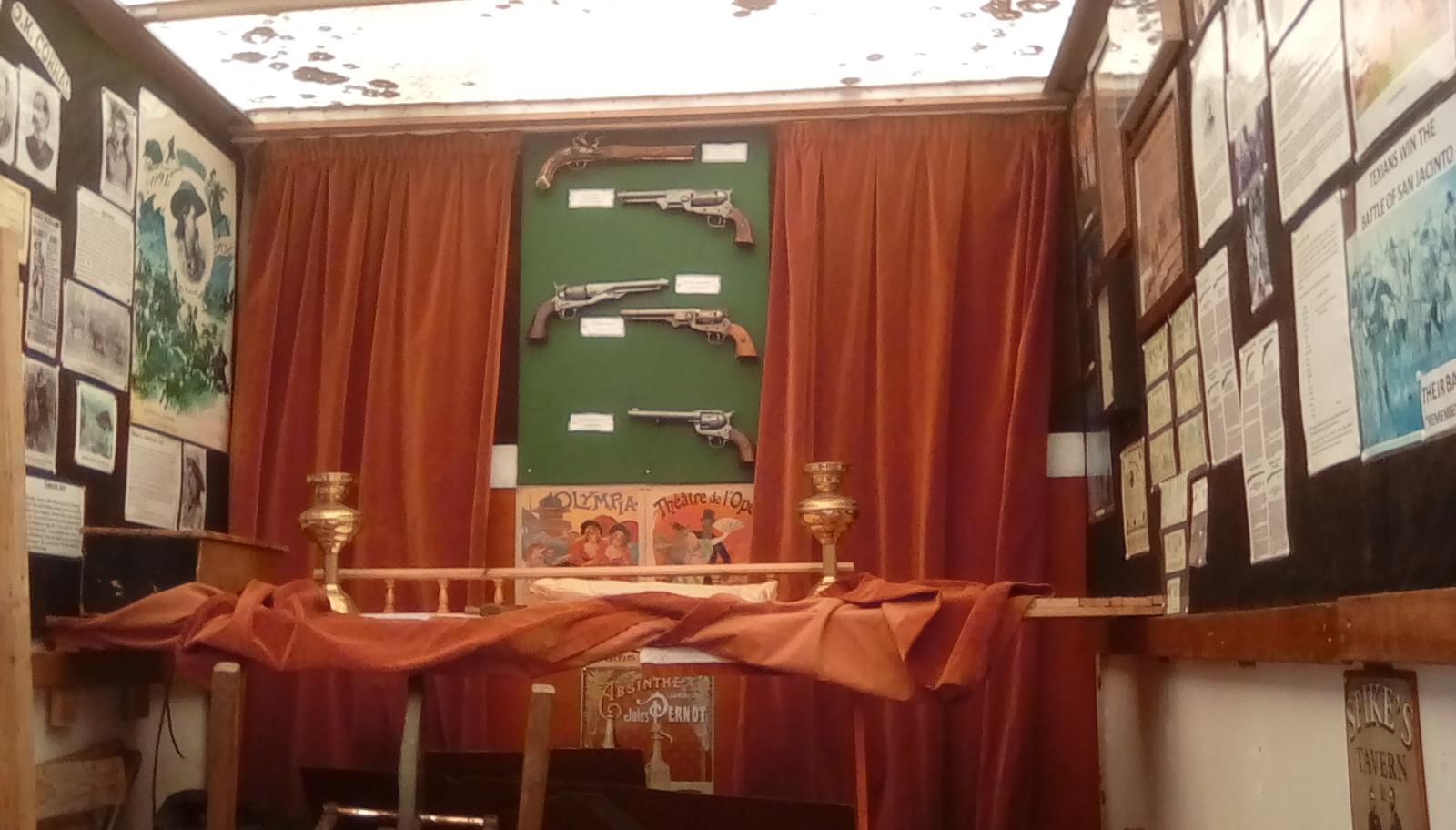 COWBOY CAMP AND SHOOTOUT SHOWS
AVAILABLE FOR RALLIES, SHOWS, FETES, FUNDRAISERS, SCHOOL VISITS ETC

searcherscornwall@yahoo.com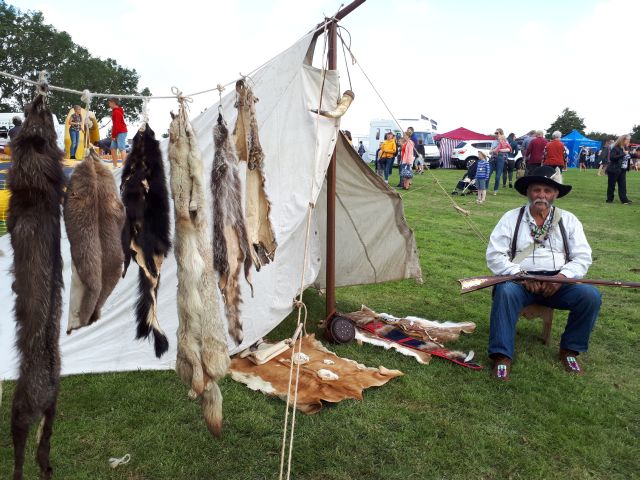 Interested in 'Cowboys' or 'Indians'
in Old West history
in primitive camping
In dressing 'Western' & entertaining
then you'd fit in well with The Searchers
We welcome new members
so why not come along to meet us if you think you'd like to join - or email at

searcherscornwall@yahoo.com